We are specialists in the construction of glass furnaces
We supply a wide range of melting aggregates for production in the glass industry. We are specialists in low-capacity glass furnaces of all types.
Our portfolio includes:
Pan gas and electric furnaces

Continuous gas baths

Continuous electric baths

Day tubs

Tempering ovens for pans

Other ovens
We manufacture and supply not only for the glass industry
We use our extensive experience from the glass industry in other segments to assemble special linings for thermal or other equipment across industries.
Manufacture and assembly of metal structures
We carry out assemblies ranging from small steel structures to larger industrial solutions.
Free-standing steel structures, support structures, footbridges, platforms...
Metal welding (steel, stainless steel, aluminum)
Manual arc welding with coated electrode
Arc welding with fusion electrode in inert gas
Arc welding with fusion electrode in active gas
Arc welding with non-melting tungsten electrode in inert gas Welding and flame cutting
Installation of gas equipment:
domestic gas pipelines

industrial gas pipelines

gas appliances under 50 kW

gas appliances over 50 kW

gas furnaces and industrial heating equipment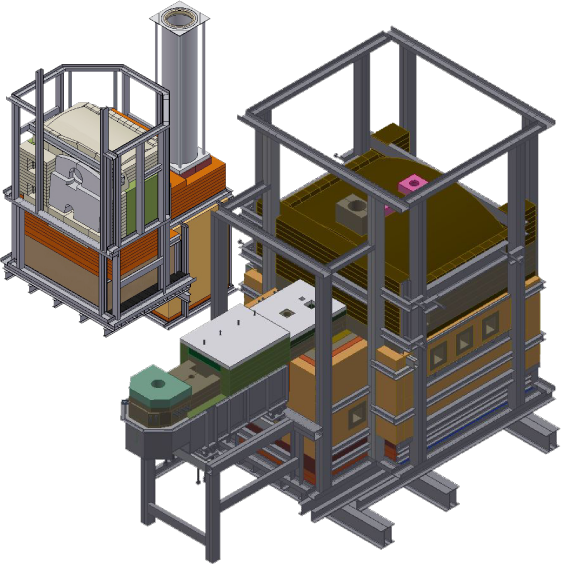 Partners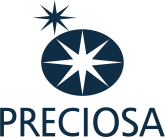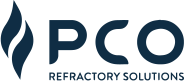 Do you need assistance?
Contact our specialist